"Great systems make people happier to create exceptional things"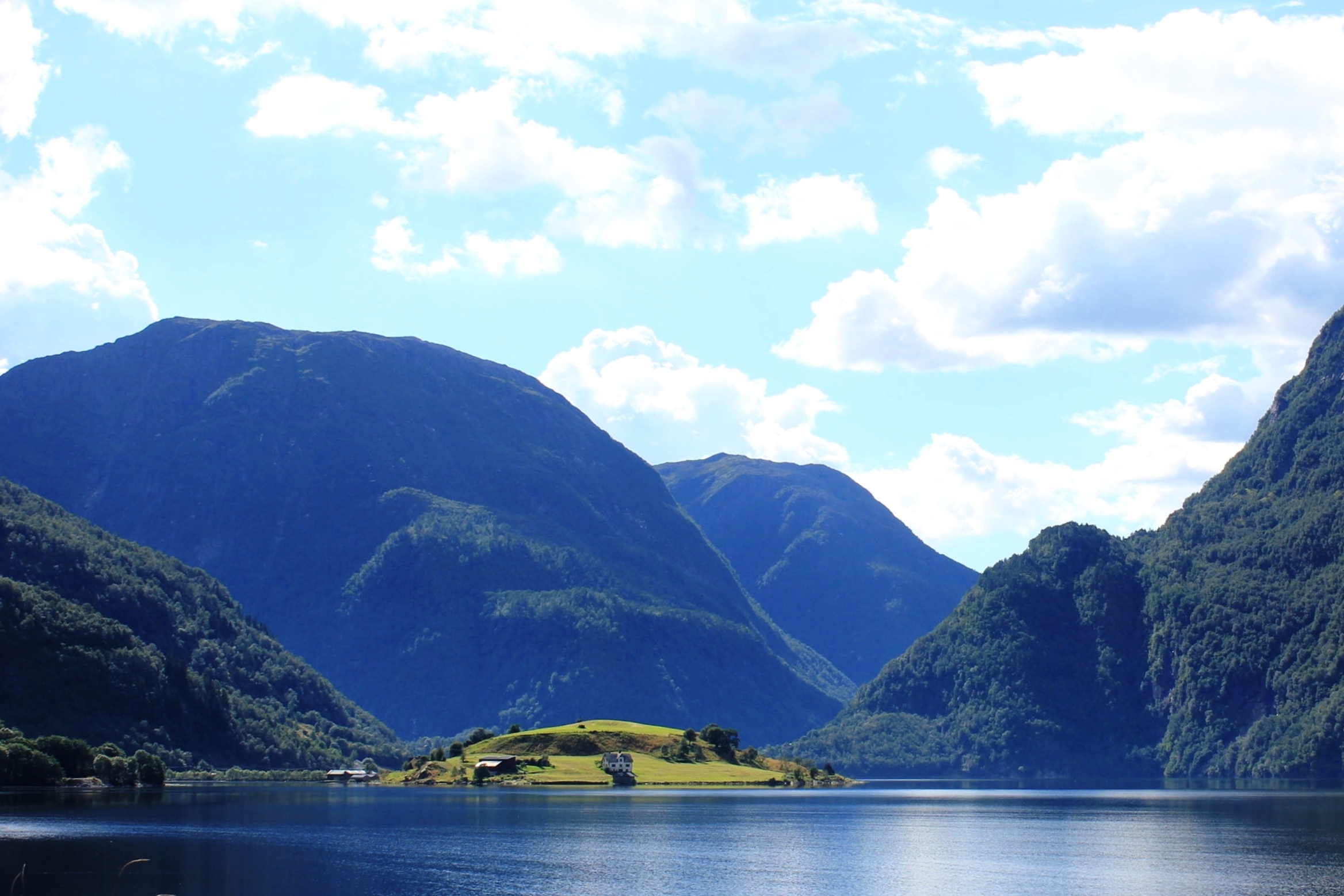 Embedded software engineering
Our embedded software engineers are available to bring their expertise to your projects, or take the concern of running an embedded software project out of your hands.
We love to use our expertise in embedded software to discover how smart devices can improve the systems we work with, and make our professional and private lives easier.
Affordable SOFTWARE quality
Quality is a big passion of ours, it's the Q in Qteal. Not only do we strive for quality in our own projects we are also hoping we can bring something to your projects, ranging from agile project management and risk analysis to testable code and quality tooling. Did you also see the word 'Affordable' in the title?
Iot servers & applications
No matter how smart embedded devices are, their true values often only shows when they are cloud connected to servers and applications, bringing together the data from all these devices. IoT servers and applications have very different requirements than traditional business servers, in number of concurrent connections, amounts of data and reliability requirements, to name just a few.
force.com / Salesforce
Salesforce CRM is based on the underlying force.com platform.
We already loved how easy it is with Salesforce to design and implement sales processes. With force.com Salesforce is providing a development platform that allows anyone to become a Citizen Developer and build virtually all kinds of business applications. It also fits perfectly with the teal way of working we strongly believe in. All Qteal team members are force.com users.
the teal way of working
We have explained the Q in a previous section, it is time to explain the 'teal' part. It is inspired by the concept of teal organisation in the wonderful book from Belgian author Frederic Laloux. We try to run our company based on the principles from the book, and it has led us to our personal mission 'Fixing systems, not people'. You know where to click if you also want to work in the teal way, or if you are interested to discuss what teal can do for you and your company.